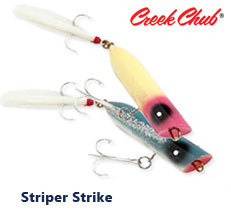 Creek Chub Lures

The Striper Strike was engineered to be cast farther than other lures, perfect for anglers plying the surf, fishing below dams or anywhere long casts are required. As a slow-sinking lure, the Striper Strike should be retrieved quickly on top to mimic an escaping baitfish, driving stripers, bass, redfish and other gamefish wild.

Species: Salt, Striped Bass, Bluefish



Chreek Chub Surfster Wood Lures.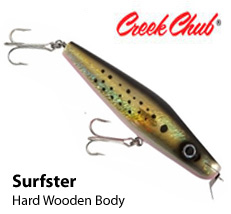 Surfster
Built with Stout Hard Wooden Body,
Heavy Duty Thru-Wire Construction and Saltwater Grade Components Features a Classic Metal Lip, Ultra Realistic Eyes, Heavy Duty Hooks, Swivels and Split Rings.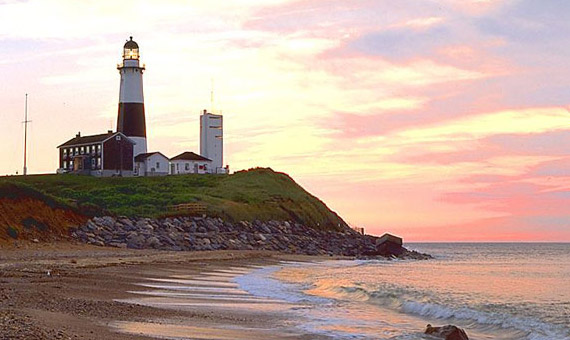 PayPal is a leader in security technology.
We use state-of-the-art technology to help prevent fraud, and our expert staff monitors transactions 24/7