FREE Shipping on Orders of $100.00 or more. Shipped Flat Rate USPS.
Bullet Head Jigs
with Double Barbs
- 100 Pack
The Bullet Nose Jig is designed to gun down saltwater species.
The

Double Barbs

are excellent for holding plastics, shrimp bodies
and More!
Jigs are cast with 98/2 Foundry Lead Ingots. True to Weight.
H.D Mustad Duratin Hooks with Superior Corrosion Resistance .
Cast as Bare - Solid Color Powdercoat - Add UV Cured Eye's.



Hand Poured jigs - Proudly Made in the USA.



( Available as a 2 Pack, 10, 25, and 100 Pack )
Click Image below for Color Reference Chart.

Modified Banana Head Jigs - 2x Ultra Point Hooks - Alternative Blackfish Jig
Banana Head Jigs with Ball Collar - 2 Pack
2x Authentic Ultra Point Black Nickel Hooks




Good for fishing jetty's breakwaters, pilings and pitching into skinny water or straight drops off a boat or kayak. Snag resistant jig. This jig is great for hair jigs, bucktails and has become a popular for Blackfish, Seabass, Sheepshead and Many more spieces.
Made with 99% Virgin Lead - True to Weight.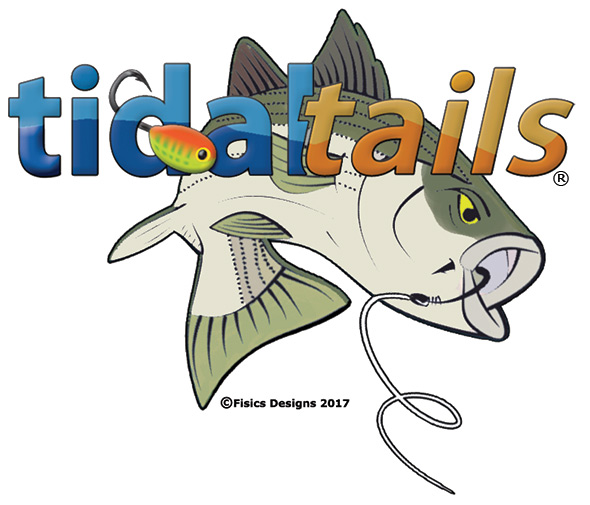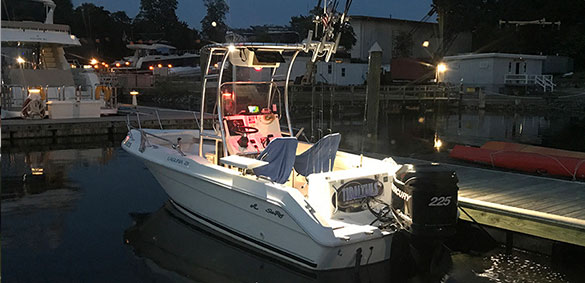 PayPal is a leader in security technology.
We use state-of-the-art technology to help prevent fraud, and our expert staff monitors transactions 24/7